Xeros Cello End-Pin Anchor
Xeros Cello End-Pin Anchor
Features:
The Xeros End-Pin Anchor for the cello is world renowned for its quality and durability. The Cello End-Pin Anchor features a one-piece "space plastic" cup/plate with high grade rubber non-slip pad on bottom. Heavy-duty, adjustable nylon strap with D-ring for chair leg, adjust 16-32".
Key Benefits:
*Entire piece can be folded into the palm of one's hand
*It will fit into the accessory pocket of the cello case
*Piece has a lifetime guarantee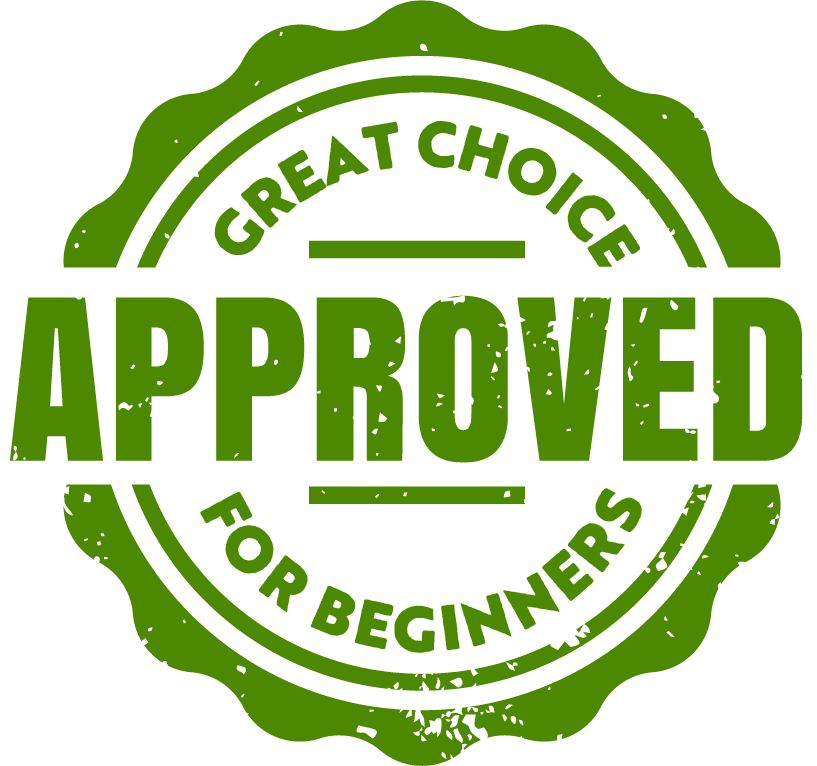 Why This is a Great Choice for Beginners:
The Xeros Brand Cello Anchor is recommended by several teachers and are often purchased by customers for beginning Cello Students.